Lara Croft GO "Mirror of Spirits" disponibile gratis da oggi su cellulari
scritto da: Nao | in data: 13-04-2017 | 20:15
Square Enix Montréal ha rilasciato oggi un aggiornamento gratuito per le versioni mobile di Lara Croft GO, aggiungendo "Mirror of Spirits" (Lo Specchio degli Spiriti), un capitolo inedito del gioco che era stato disponibile fino ad oggi esclusivamente nelle versioni per PS4 e PS Vita del titolo.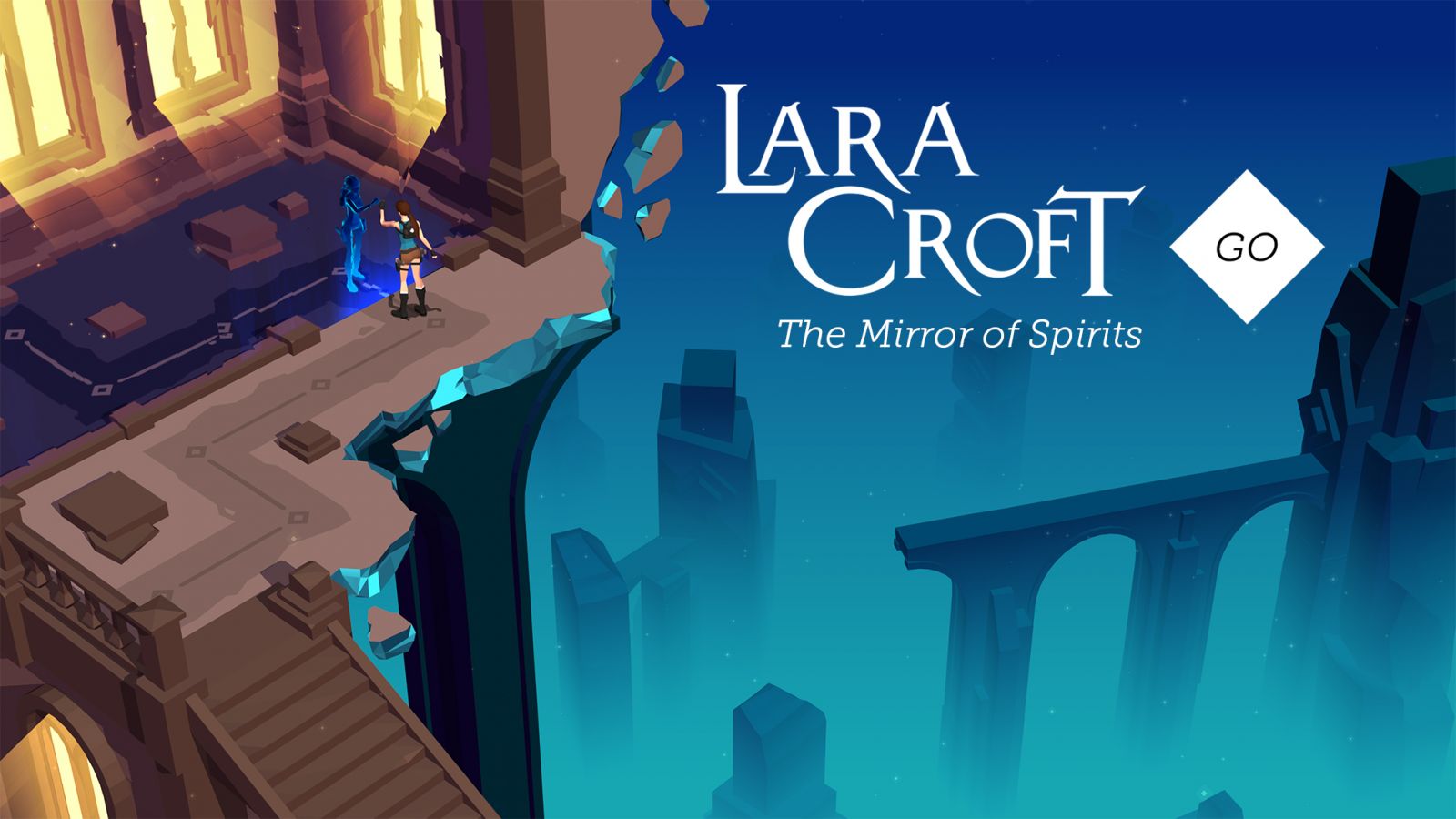 Mirror of Spirits è stato realizzato in collaborazione con lo studio indie KO_OP, include 25 nuovi puzzle e delle nuove meccaniche ed è ambientato in un luogo molto somigliante alla Mansione Croft.
Per celebrare il lancio di Mirror of Spirits su iOS, Android e Windows Phone, Lara Croft GO è disponibile ora a un prezzo ridotto, ma lo sarà solo per un periodo di tempo limitato.
Potete acquistarlo tramite App Store, Google Play o Windows Store.