Dragon Quest XI è ufficialmente in fase gold, nuovi video di gameplay
scritto da: Nao | in data: 18-06-2017 | 12:00
Durante l'ultimo evento Countdown Carnival a Nagoya, il creatore della serie Dragon Quest, Yuji Horii, ha confermato che Dragon Quest XI: In Search of Departed Time è ufficialmente entrato in fase gold: ciò significa che lo sviluppo del gioco è stato completato nei tempi previsti e che è finalmente pronto per essere messo in vendita.

PS4: da 41:48 a 56:06 | 3DS: da 25:56 a 35:30
Sempre durante lo stesso evento, sono stati mostrati altri 25 minuti di gameplay tratti da entrambe le versioni del gioco, ed è stata annunciata un'ultima restrizione attivabile grazie al sistema Restricted Play, che impedirà al giocatore di poter equipaggiare qualsiasi tipo di armatura.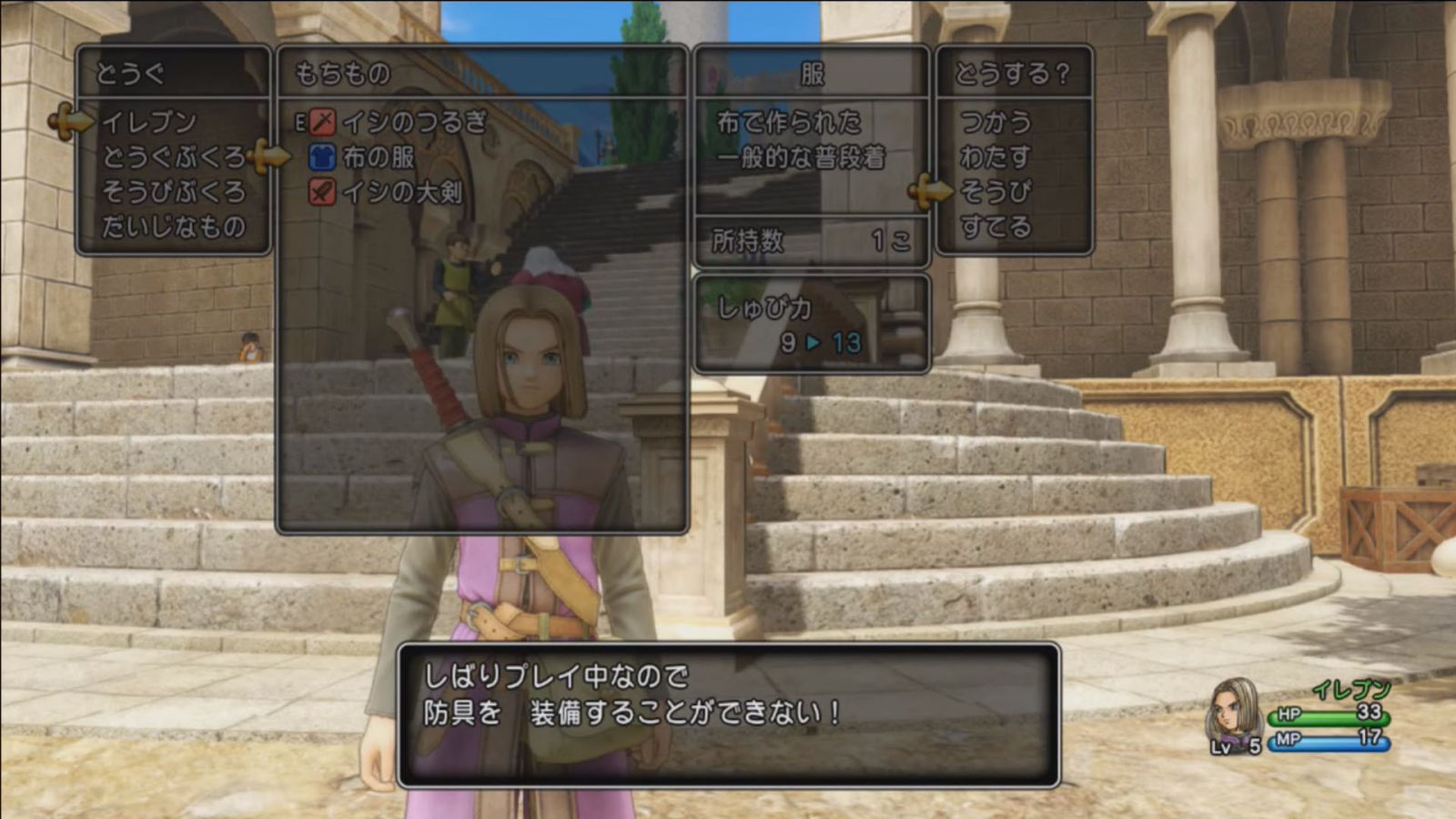 Dragon Quest XI: In Search of Departed Time arriverà su PS4 e Nintendo 3DS in Giappone il 29 luglio, e più avanti nel resto del mondo. Una versione per Nintendo Switch è attualmente in sviluppo.